How to have more likes and subscribers in Youtube 2021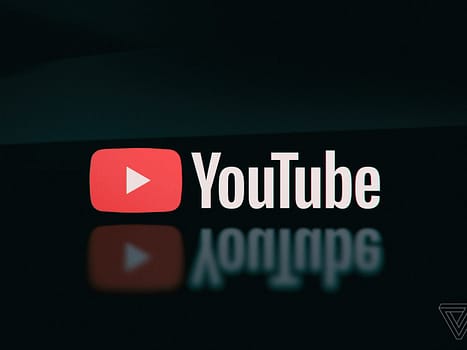 I have always wondered how youtubers make their Channels attract many subscribers and get monetize. I watched some youtube videos and they are not that great. There are of course channels publishing good contents with many followers which is understandable since they do take a lot of effort to produce their videos. Eventually, I noticed some patterns they follow.
Decide on one popular niche for your videos
Most successful channels focus on one niche to gain dedicated audience. Their viewers are likely to subscribe if they are interested in your content. Youtube algorithm will always show them new videos according to their interest. So if you have the urge to create a different video, it is better to create a different channel for a different niche.
Have a fix schedule of uploading your videos
Having a fix schedule in uploading videos will keep your subscribers coming back for more. If you only upload sparingly, they will forget your channel and probably unsubscribe to keep their list manageable.
Use interesting titles and descriptions
Having good video titles are as important as having good contents. You cannot induce other people's interest to click your video if they do not know what it is all about.
Use tags in accordance to your niche
Tags are very useful for searches and youtube algorithm of suggesting your video. Use them for all the videos you upload.
Keep uploading videos
If your ultimate goal is having 1000 subscribers and 4000 likes for your channel to be monetize, do not lose hope and continue uploading. Hopefully, one or more of your well made videos will attract more viewers. Do not give up!
And lastly, here is a great help in acquiring more likes and subscribers. It will help you jumpstart or maintain your youtube channel. It is for free but if you want to reach the target of 1000 subscribers in a shorter time, spend some money. It is legal and I have discovered that many of the popular channels use the services to maintain their standing. They offer free subscribers and likes of real people which is legal.
Please click logos below to their site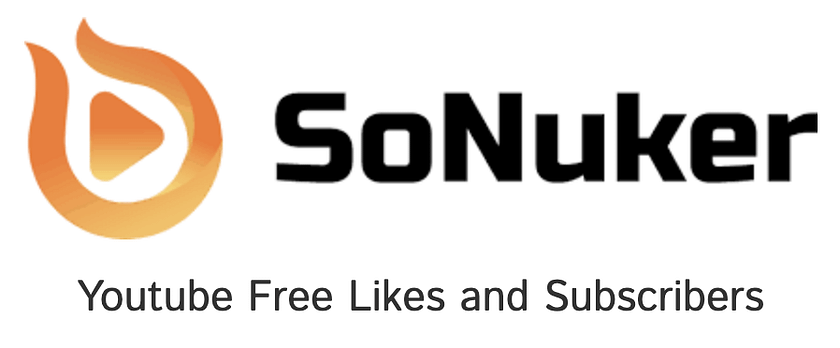 Youtube Free Likes and Subscribers