Facebook hit with another lawsuit over misrepresenting video ad metrics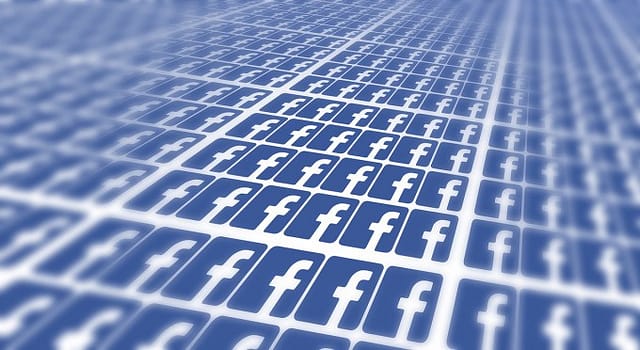 You may not have heard of the high-tech company, Quirky, which filed for bankruptcy and then starting selling off its assets in 2015. You may, however, have heard of Wink, a home automation hub. Quirky was an early innovator and high flier in the home automation business, but it couldn't survive on its own. It was forced to sell Wink as part of its bankruptcy.
I first saw the Wink automation system show up in my Facebook feed. Now, Quirky has filed a class-action suit in federal court against Facebook, saying the social media company's misrepresented ad metrics led to them and other marketers paying more for Facebook video ads than they otherwise would have been willing to pay.
Facebook has been providing inflated video metrics for the past two years
Quirky contends in the suit that the calculation errors Facebook made were "obvious errors" and should have been discovered by a "reasonable auditing and verification process."
"Facebook's failure to employ reasonable auditing and verification procedures gave it an unfair competitive advantage, as it allowed Facebook to provide video-advertising services at a lower cost and made those advertising services appear to be more effective than they were." — Quirky lawsuit via MediaPost
Facebook uncovered what it called "an error in the way we calculate video metrics" as part of its apology to the advertising community. Here's what Facebook said at the time:
"…We found an error in the way we calculate one of the video metrics on our dashboard — average duration of video viewed. The metric should have reflected the total time spent watching a video divided by the total number of people who played the video. But it didn't — it reflected the total time spent watching a video divided by only the number of "views" of a video (that is, when the video was watched for three or more seconds)." — David Fischer — VP, Business and Marketing Partnerships
Still, the error went undiscovered for two years. A lot of ad dollars (billions) were spent in those two years. Bad metrics don't sit well with the people who spent those dollars. Publicis is one of the world's largest ad buyers.
Two years of reporting inflated performance numbers is unacceptable." — Publicis memo to clients, published in The Wall Street Journal.
Not the only lawsuit over fraudulent ad reporting against Facebook
Facebook is also facing another class-action suit from a group of PR and marketing folks. Mark Fierro, Greg Agustin and Tom Letiza are the named litigants.
"As a result of Facebook's 'fraudulent' conduct, plaintiffs and members of the class expended money on advertising that they would not otherwise have spent based on a false belief that the advertisements were more successful than they actually were." — Lawsuit against Facebook from Fierro, Agustin, Letiza
---
Facebook hit with another lawsuit over misrepresenting video ad metrics was originally published in Marketing And Growth Hacking on Medium, where people are continuing the conversation by highlighting and responding to this story.