Ez Mil – New Internet Sensation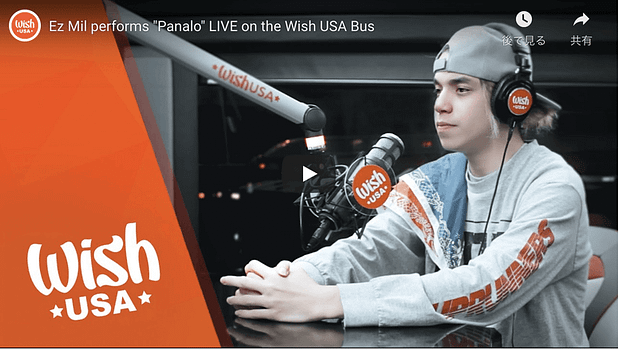 "Panalo (Trap Cariñosa)" (transl. 'Victory') is a song by Filipino rapper Ez Mil .
The song went viral after Wish 107.5 uploaded a performance of Ez Mil of "Panalo" on January 29, 2021 on YouTube which garnered at least 32 million views in a few days.
And check out below another of his video in english! IDK
To see more of his original works visit his Youtube Channel Ez Mil