Ez Mil Live Virtual Concert (Deleted Content)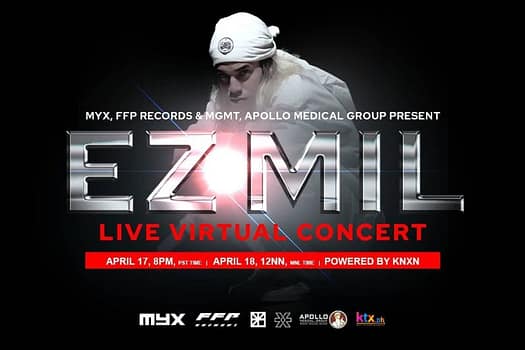 Note:
Sorry about the deletion of the linked video. Although it was uploaded to youtube without a copyright problem, it was later claimed by the artist and was taken down by youtube. It was not even monetized. A warning would have sufficed so I can take it down myself.
So much for supporting upcoming talents who instantly forget how they rose to stardom when they finally does.