Top 10 Sexiest Women in the World 2021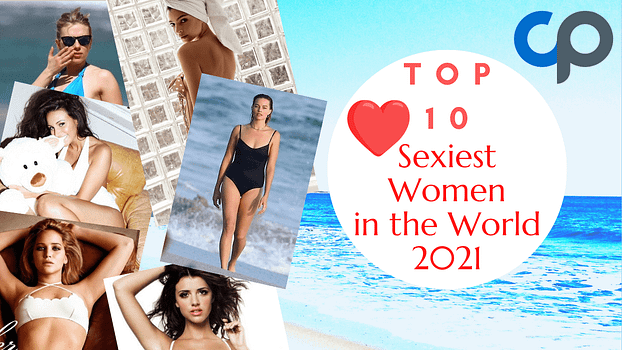 Being curvaceous does not mean sexy and hot. With increase in Social Media users, people started admiring women who exudes a lot of sexy characters. They follow them in huge numbers.

Many sexy women have conquered social media and dominating newsfeeds. With millions of fan every post they update will go viral within seconds.

Here is Cyber Pinoys' list of the Sexiest Women in the World for 2021. The list includes actresses and models only since it is impossible to include unknown personalities for obvious reasons.
https://www.veoh.com/watch/v142134011drnRbM4f